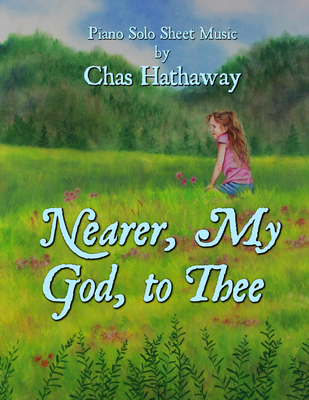 Price: $3.95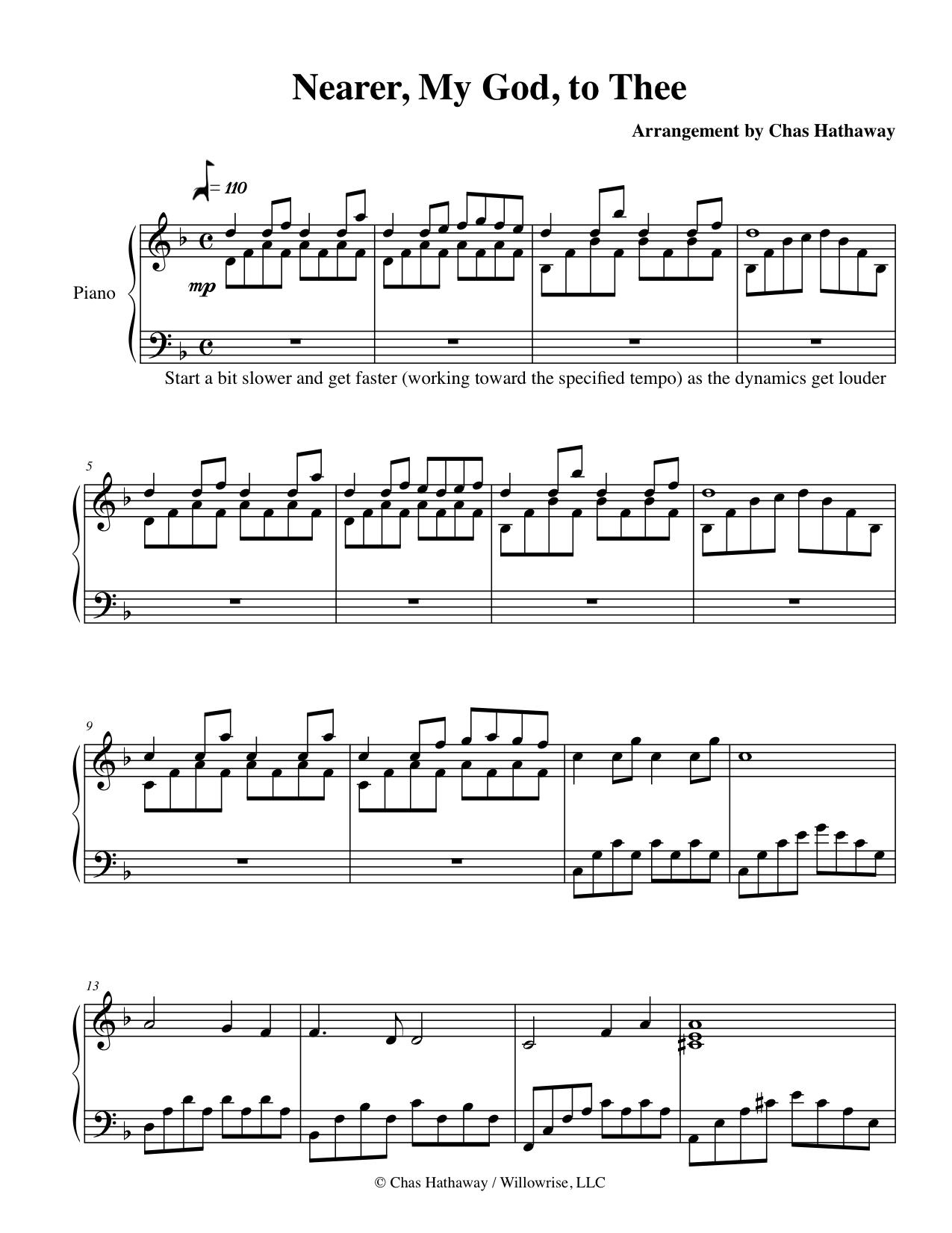 Enlarge Sheet Music Sample
Nearer My God to Thee Sheet Music

A new age piano solo arrangement of the favorite Christian hymn, Nearer, My God, to Thee.

At the low points in our lives, when the heavens seem far too high, we can rest in the assurance that while we can't reach God, He is reaching down to us. And if we will take His hand, He will lift us.

Artwork by Ria Spencer.